McDonough officially files as candidate for Baltimore County Executive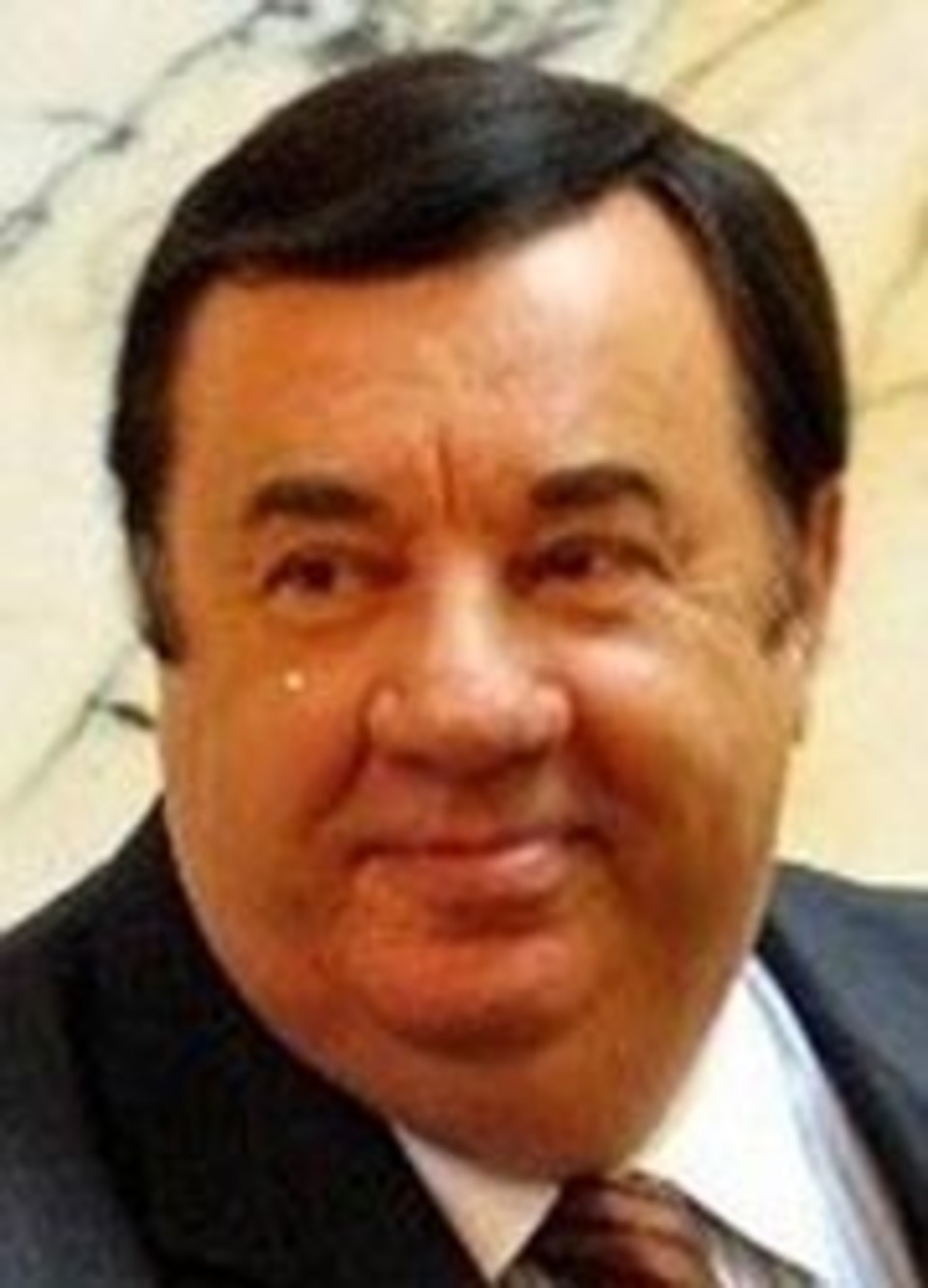 (Updated 1/12/18)

- By Del. Pat McDonough (R-7) -

Although I have been vigorously campaigning to become Baltimore County's next executive, I made it official by filing for the office on Jan. 8. By becoming a formal candidate, I am eligible to raise funds while serving in the 2018 session for the Maryland General Assembly. The session convened on Jan. 10 and will conduct business for 90 days.

The Republican Primary is scheduled for June 26. My likely opponent, State Insurance Commissioner, Al Redmer, Jr., violated the state campaign finance law by engaging in fundraising during the 2017 General Assembly session. State law prohibits candidates for state office from conducting fundraising activities during the 90-day session. Mr. Redmer promoted fundraising activities for the re-election of Governor Larry Hogan, which is a state office, during the last session. As a result, Governor Hogan's campaign committee was fined $250 because of Redmer's violation.

I am a 20-year veteran of the House of Delegates. But I will be giving up a "safe seat" in the House in order to seek the Baltimore County Executive position. The county is moving in the wrong direction. Crime and poverty are on the rise. The Mexican heroin epidemic is out of control. I will impose zero tolerance against the crime and drug problems. I will prevent new Section 8 housing developments. My administration will address the faltering education system and crack down on violence and bullying in the school system. My campaign slogan is 'Put People First.' This means that we pledge to be open and accountable to all of the people of Baltimore County."

The Democrat and Republican Primaries will be held on Tuesday, June 26. Early voting will occur two weeks prior to Election Day. The winners of these primaries will challenge each other in November in the 2018 general election. For additional information, contact me at 410-238-0025 or Patmcdee@comcast.net.
read more