County executive supports 'city politicians' over county interests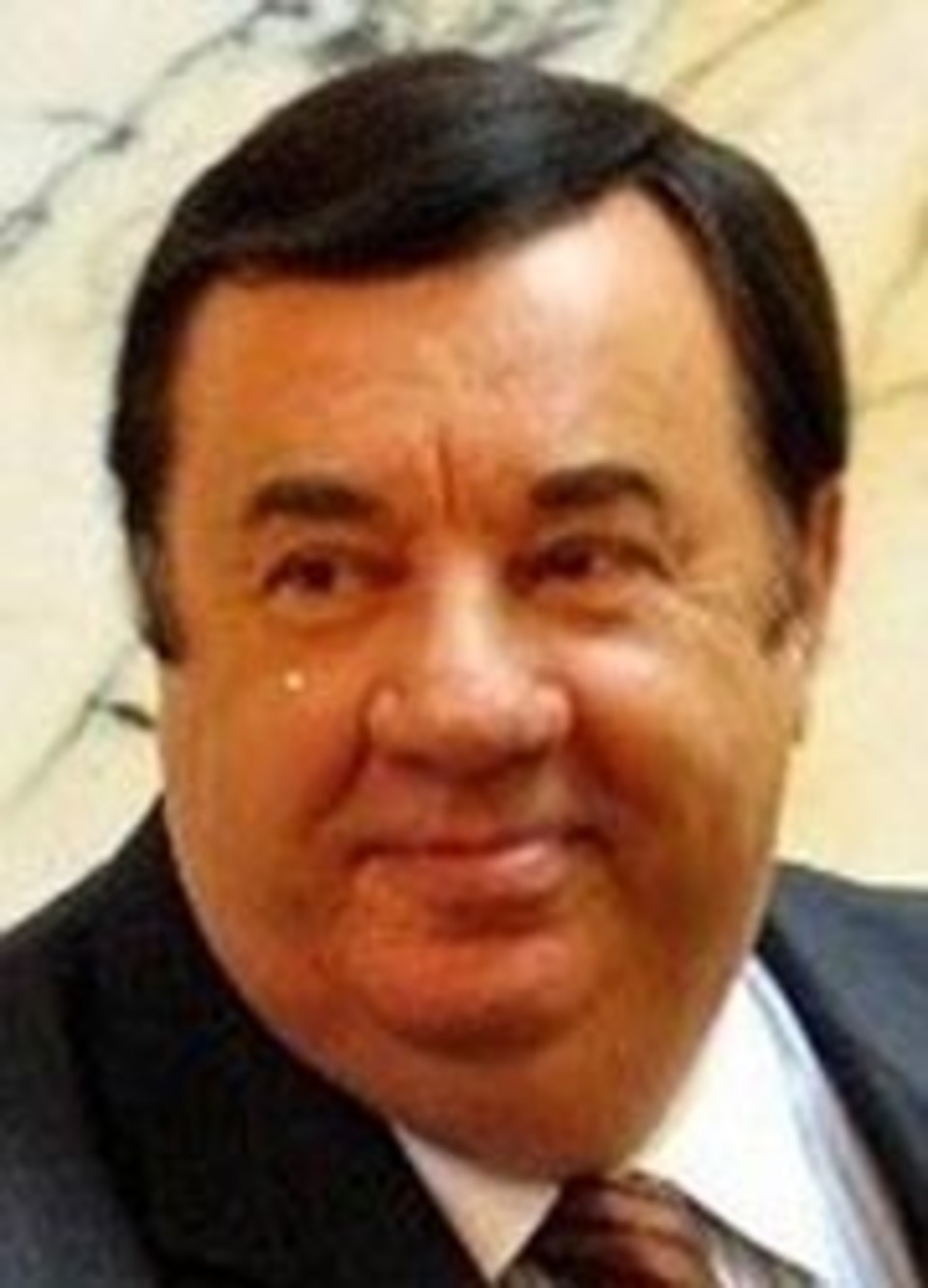 (Updated 8/13/18)

- By Del. Pat McDonough (R-7) -
Recently, on a Saturday night, White Marsh Mall suffered an outbreak of violence and lawlessness. Two adults and seven juveniles were arrested during the incident which included an assault on an officer and the need to use pepper spray and forceful restraint. Apparently, most of those involved were from Baltimore City. This is not the first time city residents, especially youth, have visited violence upon our county. We will never forget the tragic murder of county police officer Amy Caprio by city youths.
Another trend that keeps rearing its ugly head is the bad habit of county elected officials looking the other way or even criticizing citizens who complain about the continuing increase in crime.
Two county elected representatives who are exceptions and actually doing their job are Council members Cathy Bevins and David Marks. Those Council members provided some ideas to help prevent the problems at White Marsh Mall. They suggested a limited curfew, more security and rearranging the bus schedules to help get workers and others off the premises in a safe and efficient manner. The possibility of eliminating some of the late bus schedules was even mentioned. Bevins and Marks were simply doing their job, protecting public safety and helping to ensure the future of the mall.
The temporary county executive, Don Mohler, thought the idea to stop some bus services was outrageous. "This is 2018, not 1950. We are neighbors with Baltimore City and stand with them," Mohler commented in a statement.
I think it would be helpful if Mohler and other county politicians would stand with Baltimore County residents. The same kind of attitude occurred when the late Kevin Kamenetz championed the idea of placing the giant Amazon jobs project at Port Covington in Baltimore  City. I could not believe that a Baltimore County Executive would not fight to bring 50,000 jobs to our county and locate them here at Tradepoint Atlantic or another location. But at least Kamenetz had an excuse. He was running for governor and needed city votes. Mohler has no excuse. He should put full support behind Bevins and Marks and put "Baltimore County First." All of the other elected representatives in Baltimore County - including State Senators, Delegates and other Council members - should unite behind Bevins and Marks.
City politicians used the race card to explain away the violence at the mall. Jack Young, City Council president, said that reducing the hours for buses is "like racism and the request itself sparks racism." City Councilman Brandon Scott said, "There's no doubt in my mind that some people in support of the proposed cuts are motivated by racist fears of young black men from the city committing crimes in the county."
My message to Brandon and Jack is, yes, there is a fear of young black men from the city committing crimes in the county. It's not about race; it's about the fact that it is happening. It's growing and county residents want something done about it now. Many of the police on the scene were black and workers leaving the mall who were in danger were also black. We cannot excuse violence or lawlessness because of race.
The radical left editors at the Baltimore Sun had to throw in their usual cheap shot claiming the attempt to find solutions to the problem, including changing bus service times, "carries an unmistakable air of prejudice." Bernie Sanders-type editors at the Sun can always be counted on to promote division and raise the false flag of racism.
We need to get serious about the growing crime problem and lawlessness in Baltimore County. There is a serious election for Baltimore County Executive this year and the candidates need to make it clear what they plan to do about crime, drugs and gangs.
read more